A 'Legend of Silver'
Commemorative NFT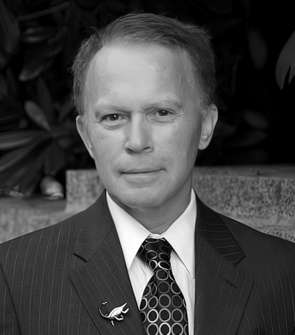 April 27, 1947 – September 4, 2022
David H. Smith –
A 'Legend of Silver'
Referred to as a philosopher of precious metals investing,
David H. Smith was a steadfast champion for honest 
and sound money. He was deeply passionate and knowledgeable about precious metals markets and 
mining operations. Over the last two decades, David shared his profound insight as a Senior Analyst and writer for The Morgan Report.
David exuded unwavering optimism and was a thoughtful, wise man with an admirable sense of humility. His knowledge, writings, and advice will be forever valued. He is survived by his two children, Rachel and Steven.
David H. Smith selflessly supported and promoted the LODE Project, and to honor his memory and contributions to the precious metals community, LODE is releasing a commemorative 'Legend of Silver' NFT in his name.
Commemorative NFT
In his honor, LODE will mint 2,000 'Legend of Silver' commemorative NFTs.The price for each NFT is 62 AGX Coins. 31 AGX Coins from each NFT sale will go to the Smith Family Estate. The remaining 31 AGX Coins will be held in reserve to back the NFT. LODE will purchase the first 200 NFTs.